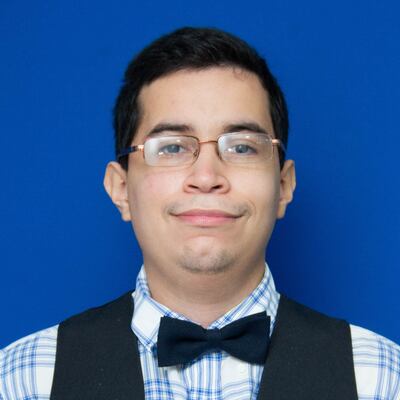 Jesus Agreda
Podrás comprender las ideas principales de cualquier conversación o texto sobre temas familiares o conocidos de la escuela o de la vida cotidiana.
We will introduce you to the following topics:
Have to, should, can, could, many, much, a lot of, some, any.

Filmmaking vocabulary.

Wh questions and yes or no questions.

Simple past, simple present 

Recreational activities. Sports and hobbies.

Pronunciation of –ed in past simple tense.

Inventions, experiences, and important past achievements.

The present perfect (irregular past participles)

Work and careers, an ideal career

Compare past simple and present perfect.

Adjectives to describe people.

Just, already and yet with the present perfect.

Jobs and work conditions.

The future with will.

Making predictions about important future situations.

Will and might for prediction.

Review holidays and important days.

Review the present continuous for future arrangements. Difference with going to.
Here is the level outline: